Your one-stop shop for all of your home Gardening needs!
Covid-19 Protocols when shopping at Nesbitt's Greenhouse and Nursery
The number of customers permitted inside the greenhouse at one time will be 25 persons, as well as 25 persons outdoors in the nursery area.
A mask must be worn at all times whether inside or outside.
Before entering the greenhouse or nursery, please sanitize your hands with the sanitizer provided.
Please ensure physical distancing between fellow customers and staff members
Please follow the arrows and the directional signs for a safe customer flow.
Try to limit your visit to an hour or less.
Restrooms will not be available.
Children or pets must be attended to at all times.
Preferably, make payments by Debit or Credit. Pay pads will be sanitized after each use.
All shopping carts and counters will be cleaned after each use.
Please practice patience and respect for others.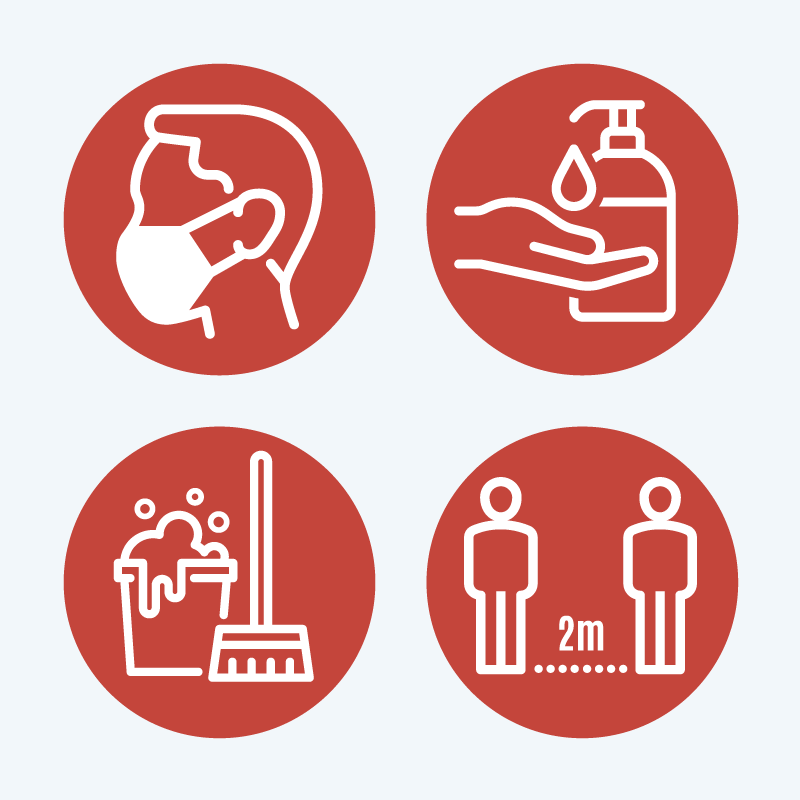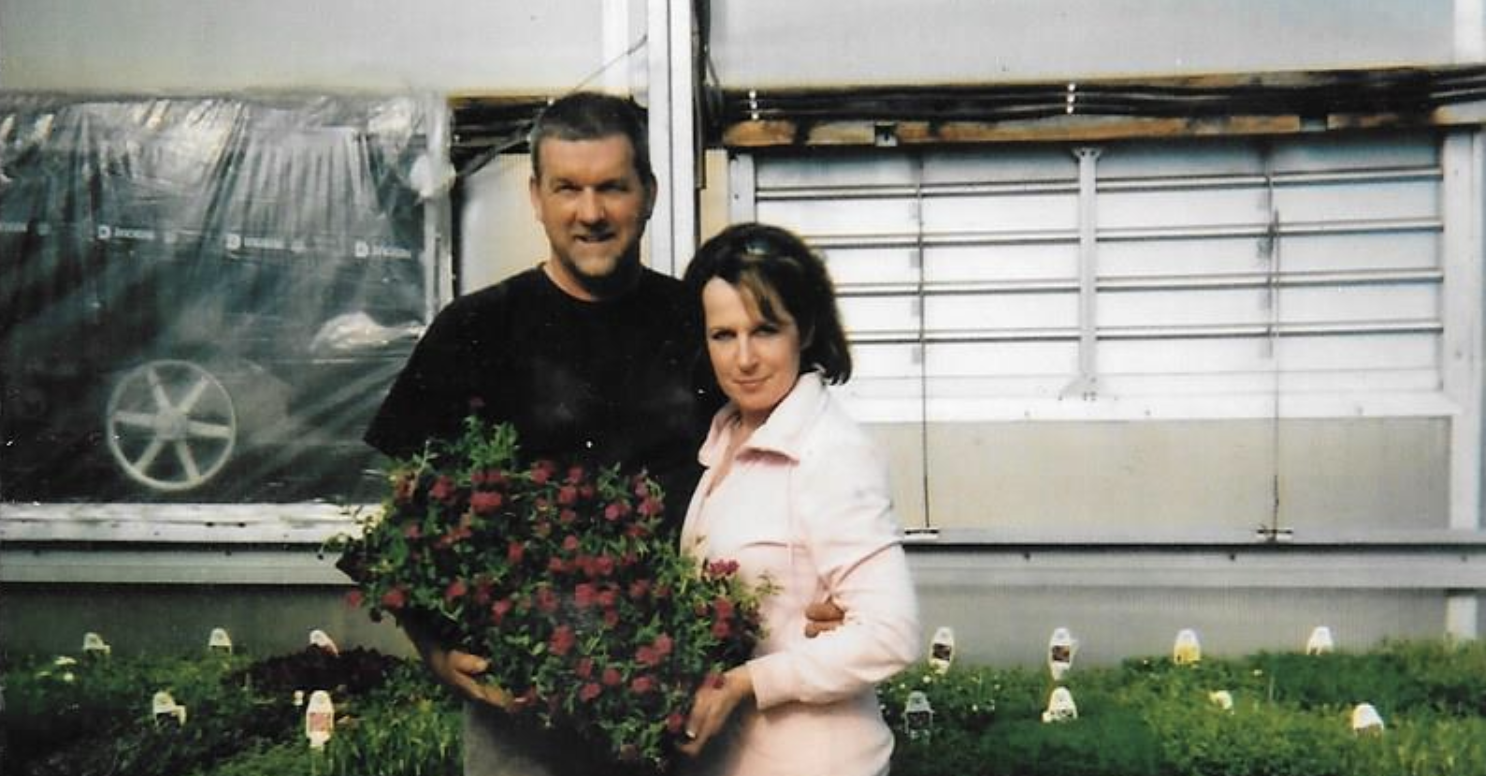 About us
Our 45,000 sq.ft greenhouse and nursery offers an exceptional variety of flowers and plants to rejuvenate your entire yard, inside and out. Experience our family-owned and operated farm, where personalized and knowledgeable customer service are at the heart of everything we do.
Since 1953, the Nesbitt family has grown, sourced, and sold quality plants, trees, shrubs and evergreens for Ottawa and Gatineau locals. Nesbitt's Greenhouse and Nursery is a family affair!
the blog
Our latests posts