Delivery is available in the immediate Aylmer for $40.
Our services include delivery at a fair price when your trees and shrub purchases won't fit in your car.  Fast, easy and reliable.
Need help to choose the best solutions for your garden? Our qualified staff can advise you on your best options in the official language of your choice.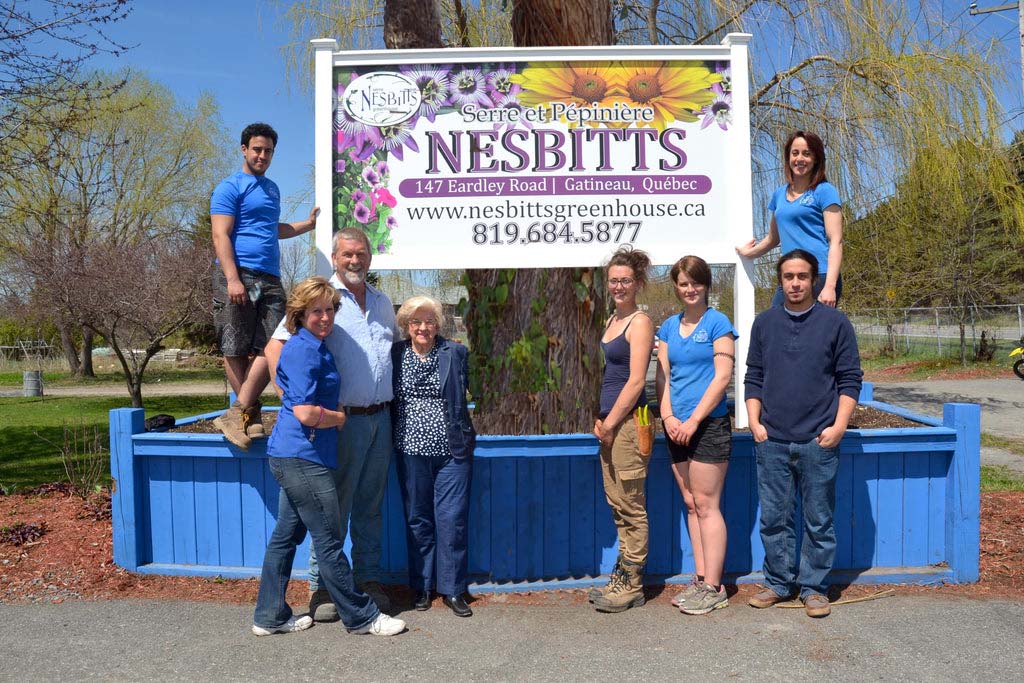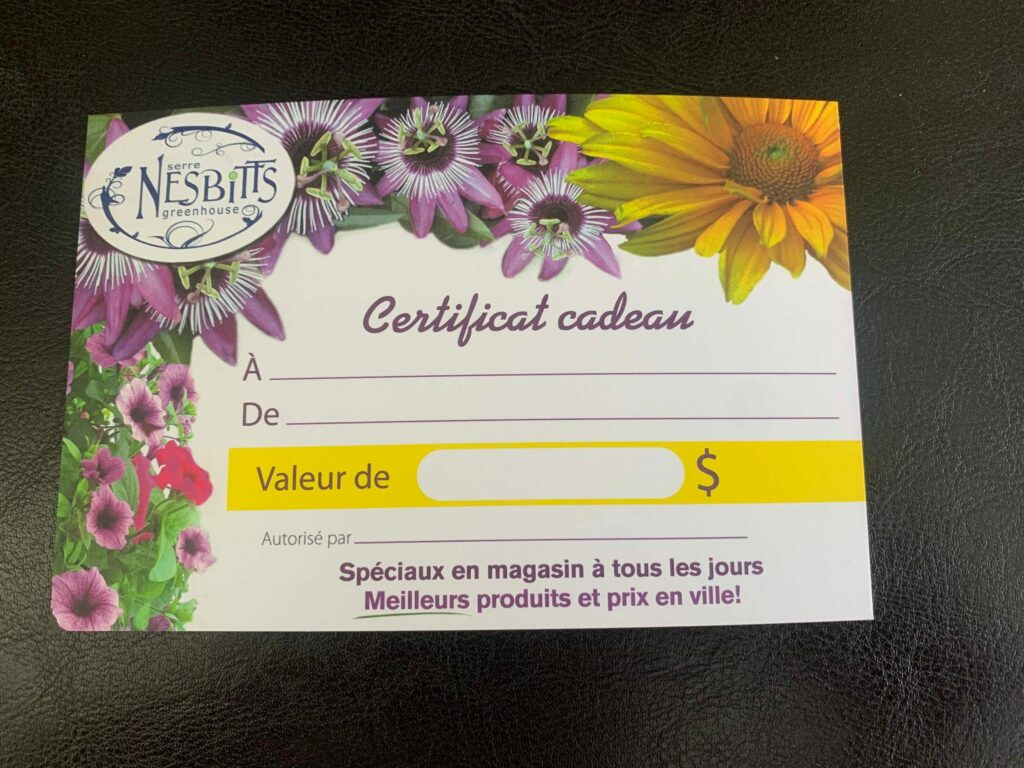 For all of your special occasions, a gift certificate from Nesbitt's Greenhouse and Nursery is your perfect choice. Family and friends will be excited to be able to choose what they like and, bonus, the cards will never expire! 
Our gift certificates can be purchased in our store at the cash area or send us a message online with the subject line Gift Certificate.